Meprolight Tritium Aluminum Flip-Up Backup Iron Sights – Front and Rear
Orders will Ship within 1 Business Day
Meprolight Tritium Aluminum Flip-Up Backup Iron Sights – Front and Rear
The Meprolight Tritium Aluminum Flip-Up Backup Iron Sights (FRBS) are a high-quality and reliable aiming solution designed for use as a secondary sight in case the primary optic fails. These sights are tritium-enhanced, self-illuminated front and rear backup sights that provide the shooter with a clear and accurate aiming point, even in low-light conditions.
One of the key features of the FRBS is their advanced, low-profile design. These sights are compact and lightweight, which makes them ideal for use on rifles, shotguns, and other firearms where space is at a premium and the rear sight needs to fit under a scope. Additionally, the FRBS are incredibly durable and can withstand the rigors of heavy use in the field.
The most important feature of the FRBS is its tritium enhancement. Tritium is a material that emits light as it decays, which means that the FRBS can be used in complete darkness without requiring an external light source. This makes the FRBS a highly effective backup sight option for military, law enforcement, and civilian users alike.
The FRBS sights are designed to quickly fold up or down depending on the shooter's needs. This makes them easy to use in a variety of shooting scenarios and ensures that they do not interfere with the shooter's primary optic when not in use. The sight pin elevation can also be easily and quickly adjusted without tools, making it simple to fine-tune the sights for optimal accuracy.
The Meprolight Tritium Aluminum Flip-Up Backup Iron Sights are a highly versatile, durable, and reliable backup sight option for shooters of all skill levels. Whether you are a military or law enforcement professional, or simply a civilian shooter looking for a reliable backup sight, the FRBS sights are an excellent choice.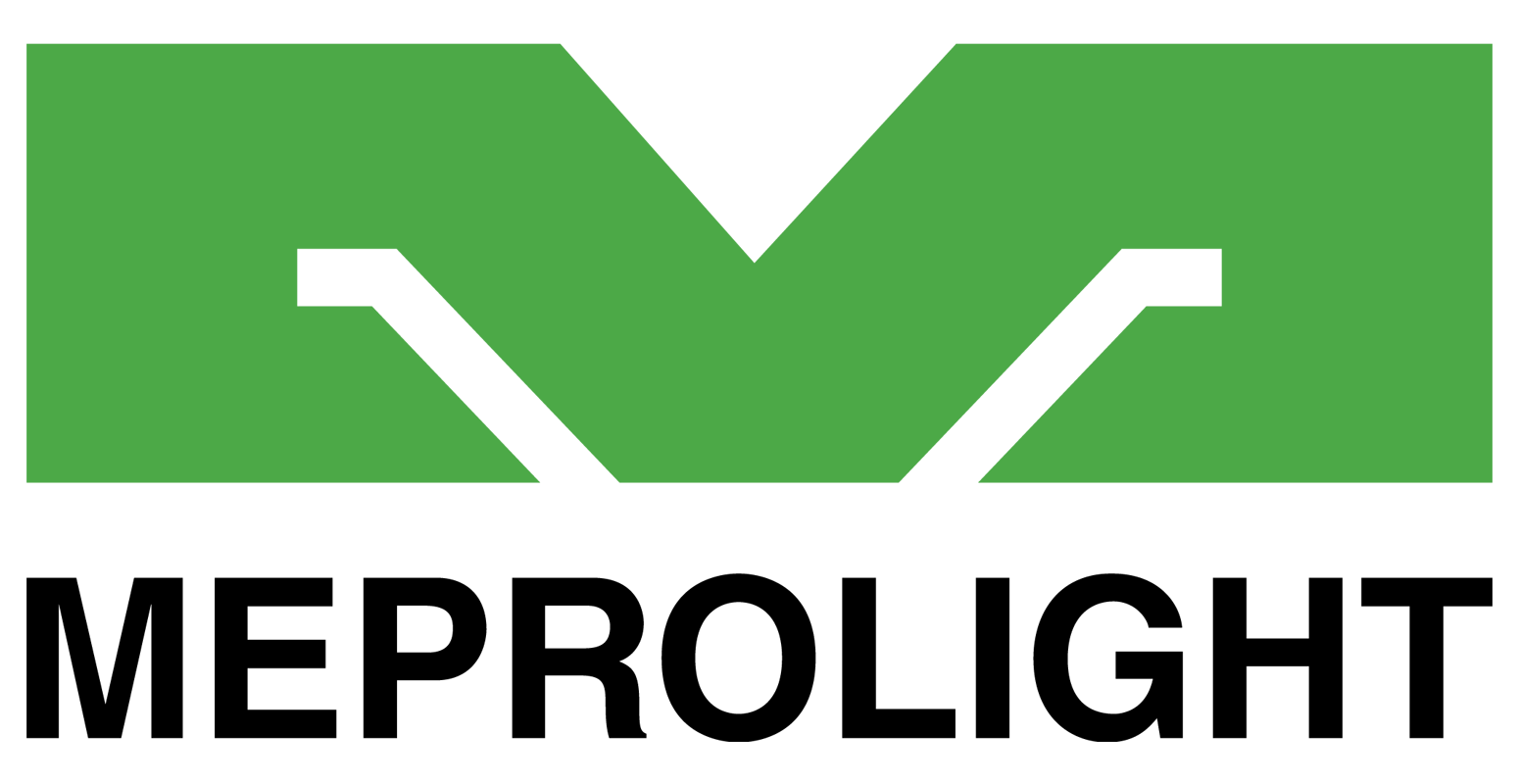 Features
Low profile and lightweight design
Can be used as a primary or back-up sight
Manually adjustable, no tools needed
Full metal construction
Spring-based locking mechanism will not break or deform
Compatible with all MIL-STD 1913 Picatinny rails
12 years warranty for Night Sight luminance
Here's a video guide on how to zero your front and rear sights. However, with these sights, no extra tools are needed.
Specifications
Brand: Meprolight
Model: Tritium Aluminum Flip-Up Backup Iron Sights
MPN: 404200
Material: Aluminum and Tritium
Finish: Anodized
Fit: Picatinny Rail
Color: Black with Orange and Green Tritium
Have Questions About this Product?
The AT3 Tactical store has a 90 day no-hassle return policy for products in good condition. You can view the full details of our return policy here.
If you encounter an issue or defect with a product after 90 days of your purchase, you can refer to the manufacturer for a warranty claim. Their policies are below.
Meprolight® is only responsible for the replacement of defective sights. Meprolight® is not responsible for the replacement of sights that have been damaged by abuse or misuse, failure
To use sights for any purpose other than normal use, failure to follow and observe all of Meprolight®'s operating instructions and recommendations, neglect, accident, act of vandalism, careless handling, unauthorized adjustment, repair, alteration, and/or modification. Should any of these conditions prevail, the warranty is null