Ergo Wire Loom 5 Slot Picatinny Rail Cover
Orders will Ship within 1 Business Day
In-Stock and Ready to Ship
Ergo Wire Loom 5 Slot Picatinny Rail Cover
The ERGO Low 5 Slot Wire Loom Rail Cover is a versatile and practical accessory for any Picatinny rail user. This rail cover offers multiple benefits, including the ability to quickly and reliably secure switch/optical wires to the rails. This is especially important for tactical situations where quick adjustments and access to equipment can be critical.
In addition to securing wires, the covers also provide protection against damage, both for the rails and the equipment attached to them. The cover is designed to shield wires from damage, preventing them from getting snagged or pinched along the rail or from coming loose due to recoil or other forces. This can help ensure that equipment remains secure and functional, even in challenging conditions.
Finally, the cover prevents damage to gear and clothing that comes into contact with the rail edges. The cover can help protect against wear and tear on clothing, holsters, or other gear that may rub against the rail during use.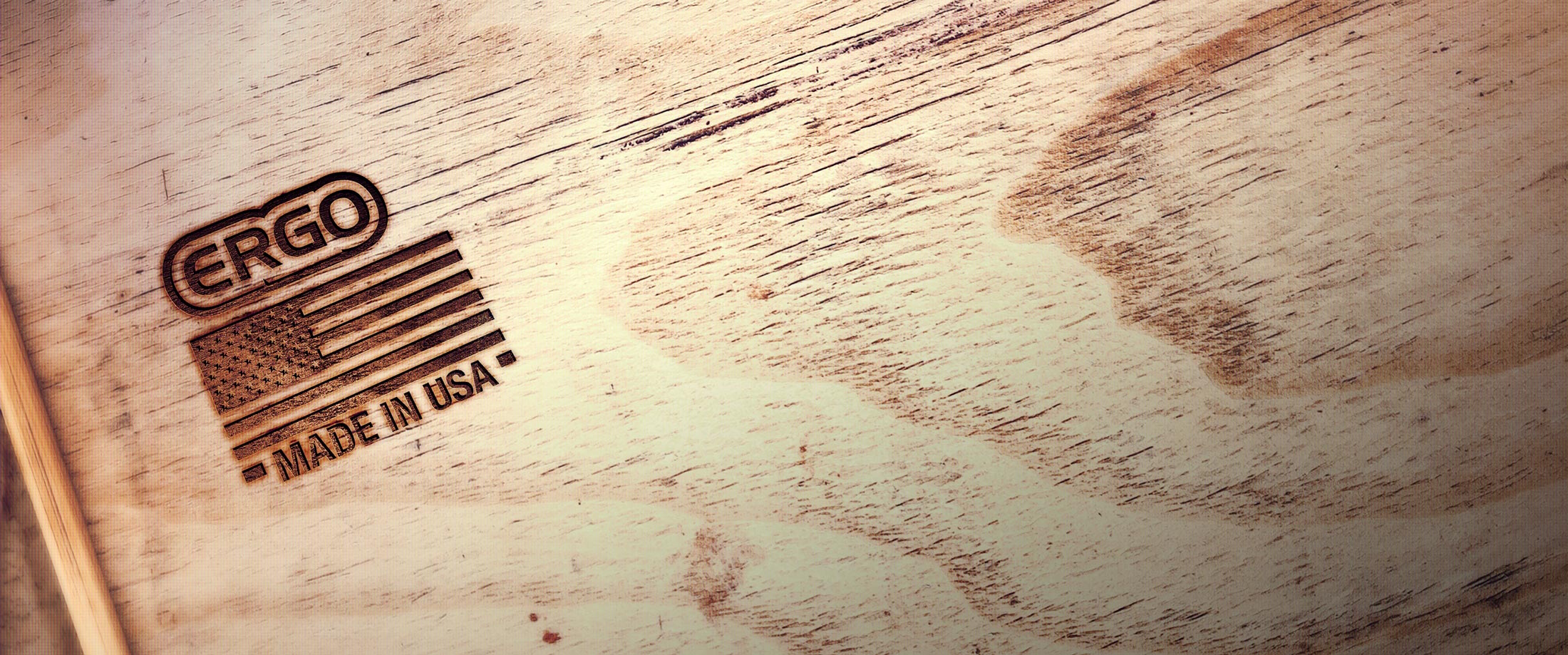 Specifications
Brand: Ergo
Model: Wire Loom 5 Slot Picatinny Rail Cover
MPN: 4380
Fit: Picatinny
Color: Black
Material:  Rubber
Have Questions About this Product?
The AT3 Tactical store has a 90 day no-hassle return policy for products in good condition. You can view the full details of our return policy here.
If you encounter an issue or defect with a product after 90 days of your purchase, you can refer to the manufacturer for a warranty claim. Their policies are below.
ERGO Limited Lifetime Warranty
ERGO products are backed by a Limited Lifetime Guarantee. If your ERGO product is defective or breaks down due to a manufacturer defect, we will replace it for free.
If you're not completely satisfied with your net purchase, you can return your eligible items by mail within 90 days of the original ship date.
Call us to get your return started. Returns are only accepted when the product was purchased directly from ERGO GRIPS. All returns are subject to a 15% restocking fee.
Telephone: 877-281-3783
Email: info@ergogrips.net
Return Address: 115 Martinez Rd, Moriarty, NM 87035
Disclaimer: Manufacturer's warranty is subject to change without prior notice.