Hoppe's Wax Treated Gun Polishing Cloth
Hoppe's Wax Treated Gun Polishing Cloth
Hoppe's Gun Cloth Wax Treated is a high-quality gun cleaning cloth that measures 12×17 inches and comes in a polyester bag. The cloth is pre-treated with wax, which makes it excellent for polishing gun barrels, hardware, and most metals. The wax treatment helps protect your firearm from rust and corrosion, while also leaving a protective barrier that helps prevent future damage.
To use the Hoppe's Gun Cloth Wax Treated, simply wipe down your firearm with the cloth. The wax treatment will help remove any dirt or residue, leaving your firearm looking clean and shiny. The cloth can be used on all types of firearms, including rifles, shotguns, and handguns.
In 1903, Frank August Hoppe mixed nine chemicals and created the world's most effective gun cleaner. As a well-trained soldier, Frank knew that gun care went far beyond just a clean rifle, but actually helped to ensure his safety while on the front lines of battle. Since that time, Hoppe's has emerged as the leading gun care company, having grown along-side hunters, shooters, and soldiers who depend on their firearms every day. It has remained the most trusted name in gun care by advancing and evolving technologies to meet those needs.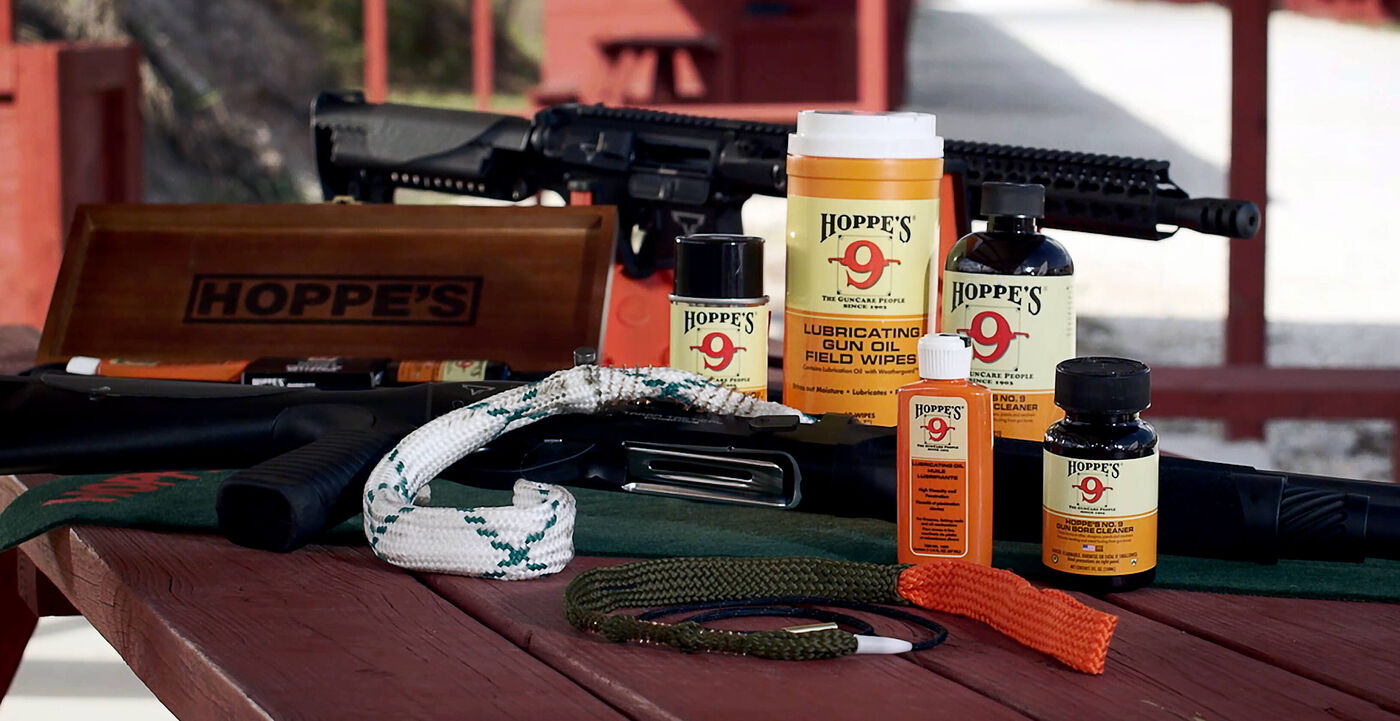 Specifications
Brand: Hoppes
Model: Wax Treated Gun Polishing Cloth
MPN: 1217
Material: Cotton and Polyester
Color: Yellow
Have Questions About this Product?