Ergo Ambidextrous AR15/AR10 Aluminum Safety
Orders will Ship within 1 Business Day
In-Stock and Ready to Ship
Ergo Ambidextrous AR15/AR10 Aluminum Safety
The Ergo Grip Ambidextrous Safety Selector is an excellent choice for anyone who is looking for a comfortable safety selector that fits both AR15 and AR10 rifles. It is made with a steel body that ensures a perfect fit with your lower receivers and lightweight aluminum levers that make it easy to use.
One of the best things about this safety selector is the option of either a 45-degree or 90-degree throw, which means you can choose the throw that best fits your shooting style. This makes it easy to quickly and easily engage or disengage the safety without having to change your grip or position.
This safety selector is also compatible with all AR-15 and AR-10 receivers, so you can use it with almost any AR style rifle. The steel body and aluminum levers are precision built to ensure they work flawlessly every time you use them.
The Ergo Grip Ambidextrous Safety Selector is an excellent choice for anyone who wants a reliable, easy-to-use safety selector for their AR15 or AR10 rifle. Whether you are a seasoned shooter or just getting started, this safety selector is sure to meet your needs and exceed your expectations.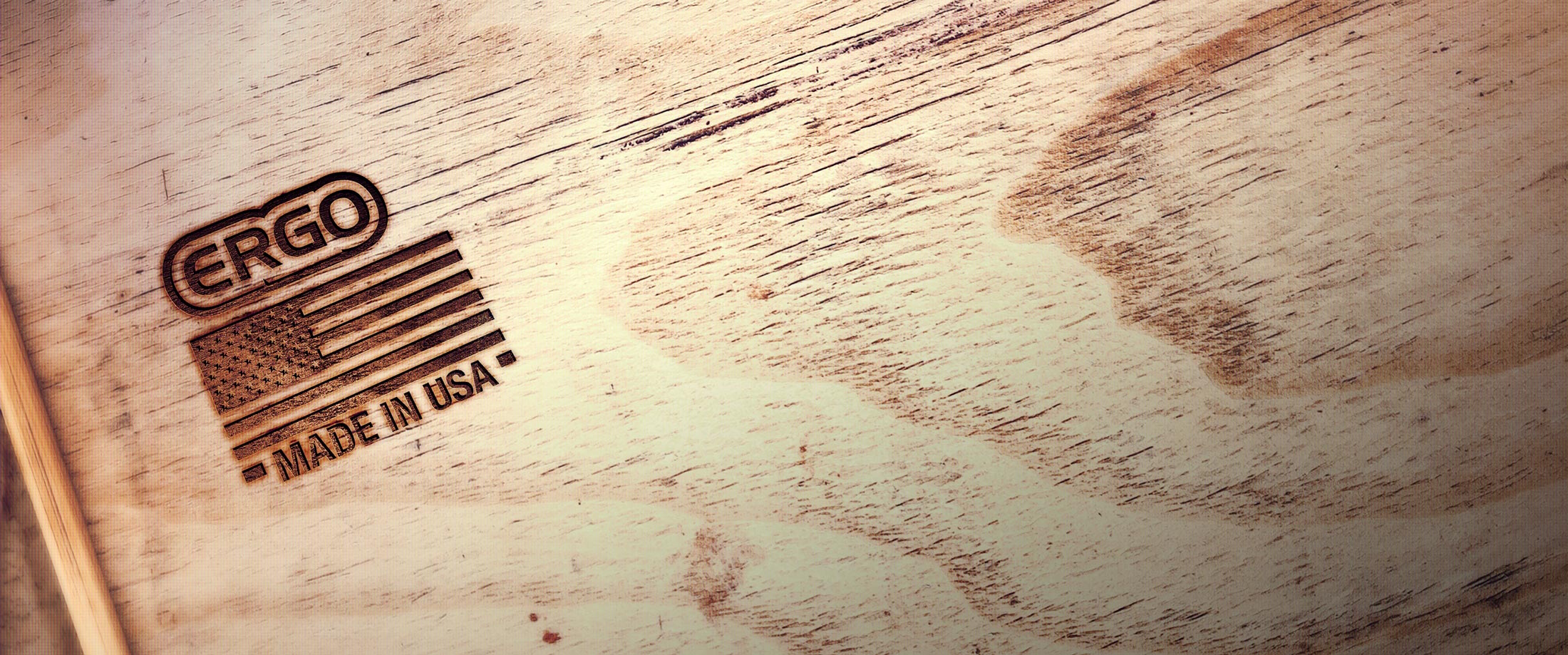 Specifications
Brand: Ergo
Model: Ambidextrous AR15/AR10 Aluminum Safety
MPN: 4993
Fit: Mil-Spec AR-15/AR-10
Color: Black
Material: Steel and Aluminum
Finish: Anodized
Weight: 0.46 oz
Have Questions About this Product?
The AT3 Tactical store has a 90 day no-hassle return policy for products in good condition. You can view the full details of our return policy here.
If you encounter an issue or defect with a product after 90 days of your purchase, you can refer to the manufacturer for a warranty claim. Their policies are below.
ERGO Limited Lifetime Warranty
ERGO products are backed by a Limited Lifetime Guarantee. If your ERGO product is defective or breaks down due to a manufacturer defect, we will replace it for free.
If you're not completely satisfied with your net purchase, you can return your eligible items by mail within 90 days of the original ship date.
Call us to get your return started. Returns are only accepted when the product was purchased directly from ERGO GRIPS. All returns are subject to a 15% restocking fee.
Telephone: 877-281-3783
Email: info@ergogrips.net
Return Address: 115 Martinez Rd, Moriarty, NM 87035
Disclaimer: Manufacturer's warranty is subject to change without prior notice.