Ergo AR15 Lower Receiver Spring Kit
Orders will Ship within 1 Business Day
Ergo AR15 Lower Receiver Spring Kit
Ergo Grip, a reputable manufacturer of firearm accessories, offers a comprehensive 9-piece AR lower receiver spring kit that is specifically designed to fit AR15 rifles. This high-quality kit includes a variety of springs, each of which is essential for the proper functioning of your firearm. With this kit, you can rest assured that your rifle will perform at its best.
The kit includes a bolt catch spring, which is responsible for holding the bolt open after the last round is fired. Also included is a disconnector spring, which is responsible for resetting the trigger after each shot. The buffer retainer spring is designed to keep the buffer retainer in place, while the trigger spring ensures a smooth trigger pull. The magazine catch spring is responsible for keeping the magazine in place, while the hammer spring provides the necessary force to strike the firing pin. The selector spring is responsible for the proper functioning of the safety selector, while the two detent springs ensure that the detents are held in place.
Each spring in this kit is made from high-quality materials and is built to last. Whether you are a professional gunsmith or a casual shooter, this kit is an essential addition to your arsenal.
Includes
Bolt Catch Spring
Disconnector Spring
Buffer Retainer Spring
Magazine Catch Spring
Hammer Spring
Safety Selector Spring
x2 Detent Springs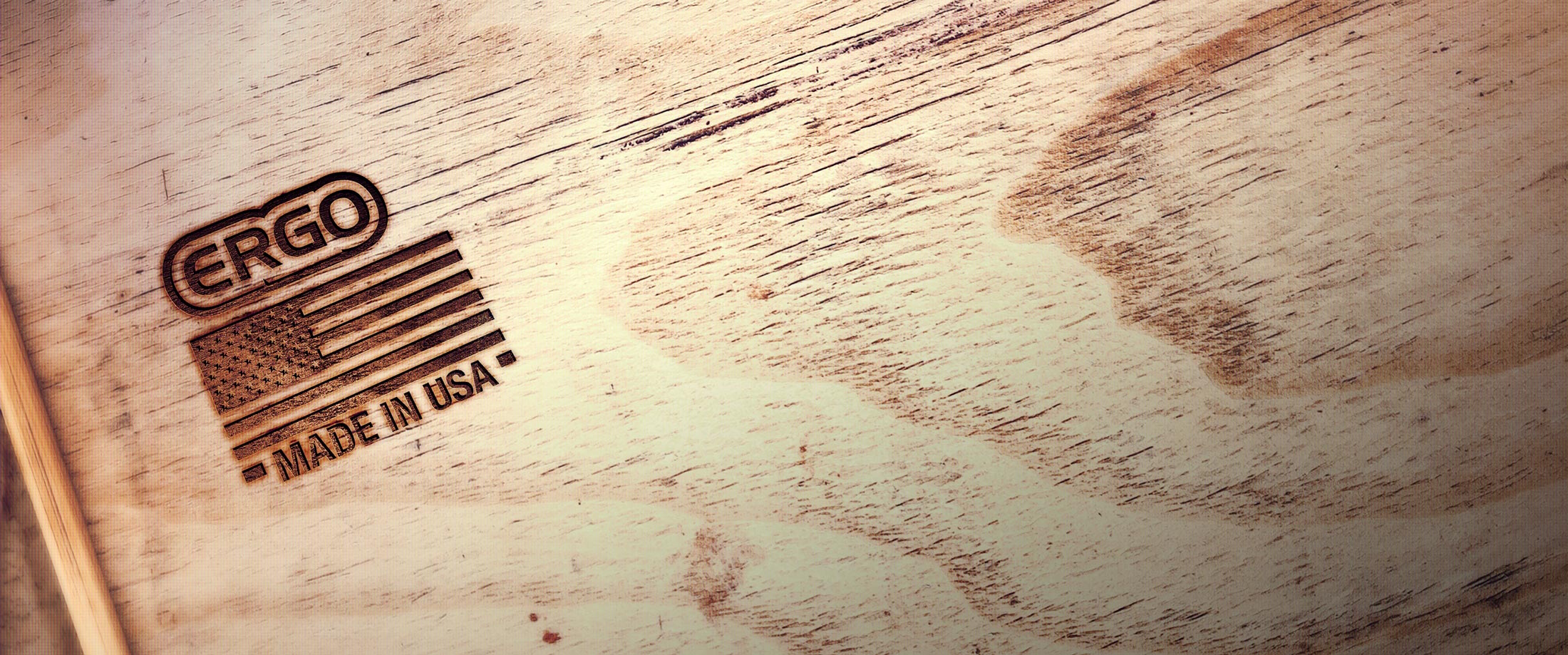 Specifications
Brand: Ergo
Model: AR15 Lower Receiver Spring Kit
MPN: 4612
Fit: Mil-Spec AR-15
Color: Black
Material: Steel
Weight: 1.3 oz
Have Questions About this Product?
The AT3 Tactical store has a 90 day no-hassle return policy for products in good condition. You can view the full details of our return policy here.
If you encounter an issue or defect with a product after 90 days of your purchase, you can refer to the manufacturer for a warranty claim. Their policies are below.
ERGO Limited Lifetime Warranty
ERGO products are backed by a Limited Lifetime Guarantee. If your ERGO product is defective or breaks down due to a manufacturer defect, we will replace it for free.
If you're not completely satisfied with your net purchase, you can return your eligible items by mail within 90 days of the original ship date.
Call us to get your return started. Returns are only accepted when the product was purchased directly from ERGO GRIPS. All returns are subject to a 15% restocking fee.
Telephone: 877-281-3783
Email: info@ergogrips.net
Return Address: 115 Martinez Rd, Moriarty, NM 87035
Disclaimer: Manufacturer's warranty is subject to change without prior notice.